Underground Service Locator
Here at Locate The Pipes we provide a utility detection service to prevent damage to existing infrastructure. We travel across all of VIC & NSW, which allows our clients to feel confident that they can get the same great service whenever and wherever their company is carrying out works.
We use the latest equipment in electromagnetic detection and Ground Penetrating Radar to ensure our clients receive services of the highest standard. Locate the Pipes operators are Telstra accredited and Dial Before You Dig certified professionals that promote safe and proficient work practices that will save you time and money. Locate The Pipes is proud to adhere to the Australian Standard which includes: AS5488-2019 Classification of Subsurface Utility Information.
We strive to be "Better" in everything that we do and pride ourselves on expertise and outstanding customer service. With over 15 years' experience in locating and a proven track record, we are committed to assisting clients from start to finish inside scope of works through effective communication ensuring on time delivery of jobs and projects.
Services we help to locate include: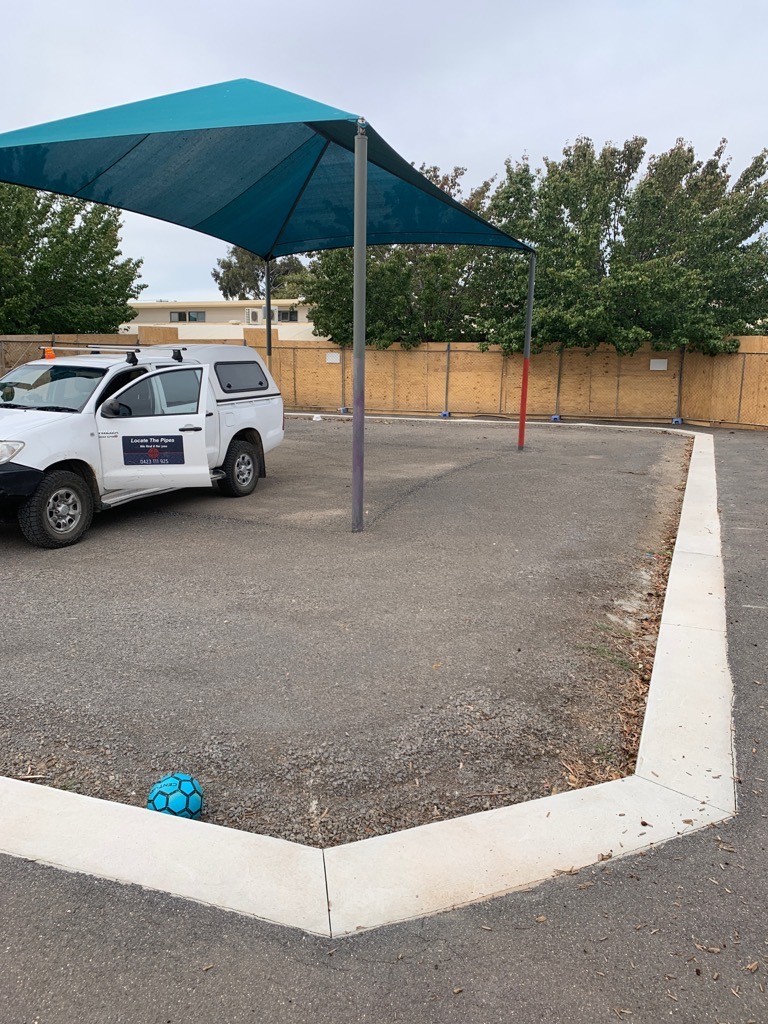 Cable & Pipe Locating Services in Albury Wodonga
Locate the Pipes is the number one provider for your Cable and Pipe Locating. We are Telstra Certified and DBYD Trained. We have the technology as well as the staff to locate all underground assets. Our up to date locating equipment helps us determine the exact depth and location of all underground services.
So don't go digging up your whole property when our specialist can mark the area you decide to work in.
Locating utilities before you dig isn't just smart — it's essential. That is why we put so much care and effort into delivering a high-quality service. With the ability to travel and conduct underground scans over a wide area, we are happy to work with clients across multiple sites as needed.