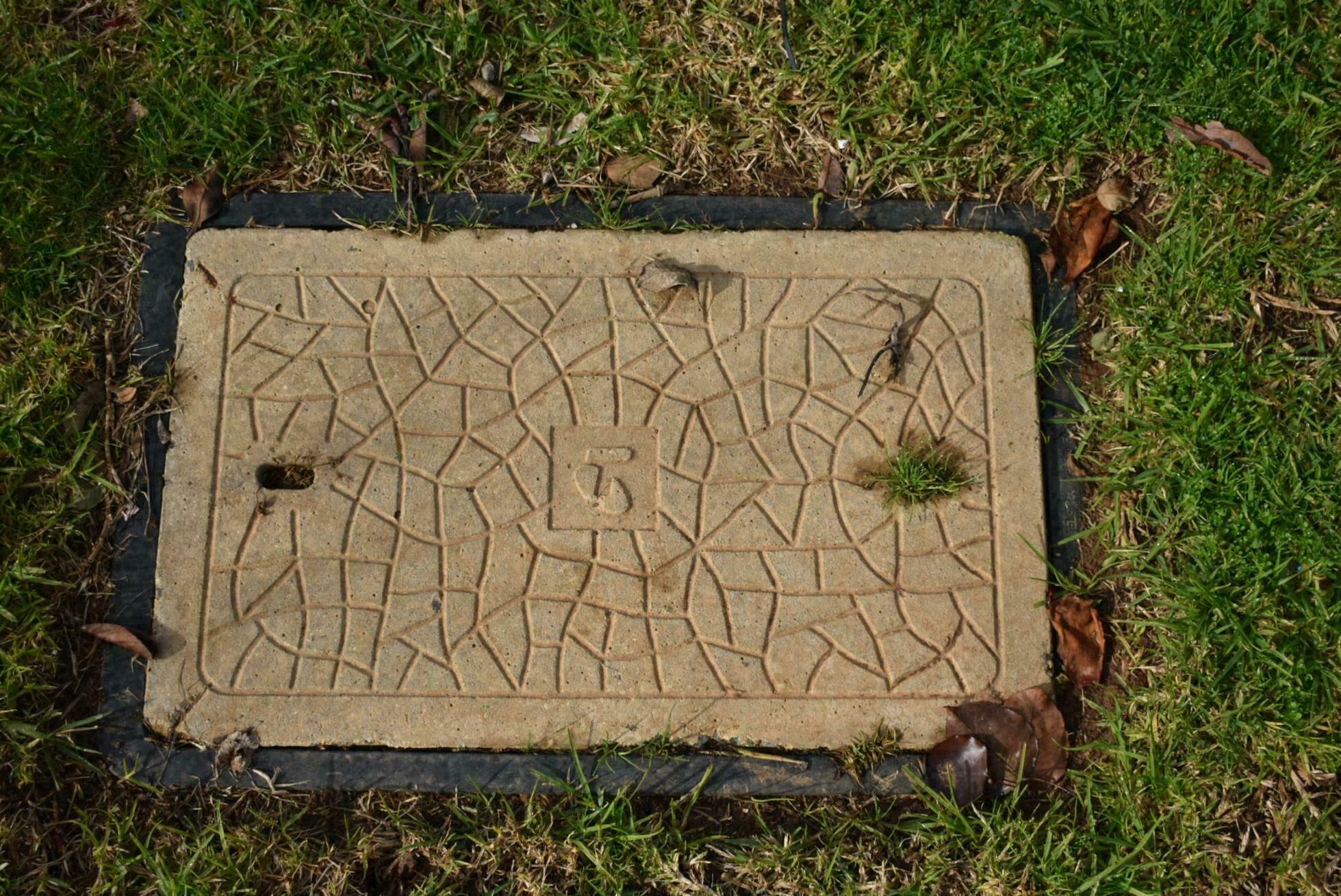 Need to Locate Telstra Cables?
Locating Telstra cables is an important part of any construction, excavation or design process. Telstra network is complex and requires expert knowledge to trace, identify and interpret underground information and locate assets accurately.
Cutting or drilling through telecommunication cables in your local area will cause you to loose wifi and possible phone coverage. Telstra will seek compensation for damages caused to its property and losses. Only a Certified Locating organisation is authorised to access Telstra network for locating purposes
We have extensive experience in locating underground Telstra cables for domestic and commercial clients. Don't make a costly mistake by excavating where these cables are. We service all of Victoria and Southern NSW, so contact us today to locate your Telstra cables.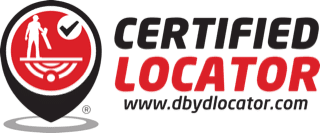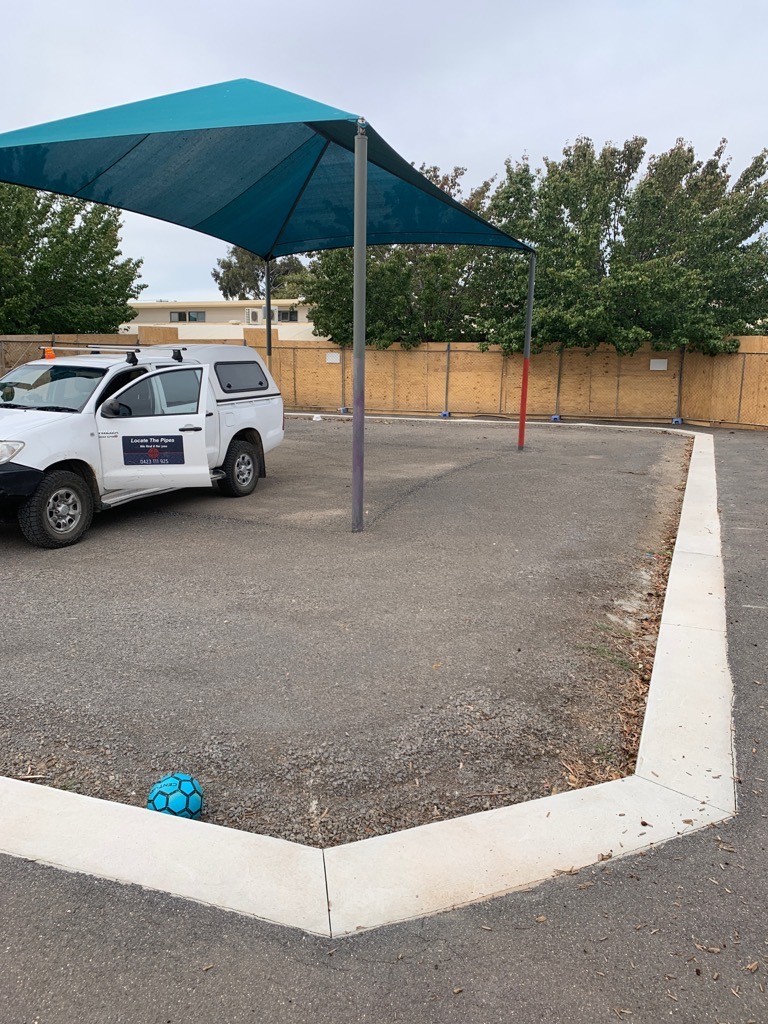 Cable & Pipe Locating Services in Albury Wodonga
Locate the Pipes is the number one provider for your Cable and Pipe Locating. We are Telstra Certified and DBYD Trained. We have the technology as well as the staff to locate all underground assets. Our up to date locating equipment helps us determine the exact depth and location of all underground services.
So don't go digging up your whole property when our specialist can mark the area you decide to work in.
Locating utilities before you dig isn't just smart — it's essential. That is why we put so much care and effort into delivering a high-quality service. With the ability to travel and conduct underground scans over a wide area, we are happy to work with clients across multiple sites as needed.