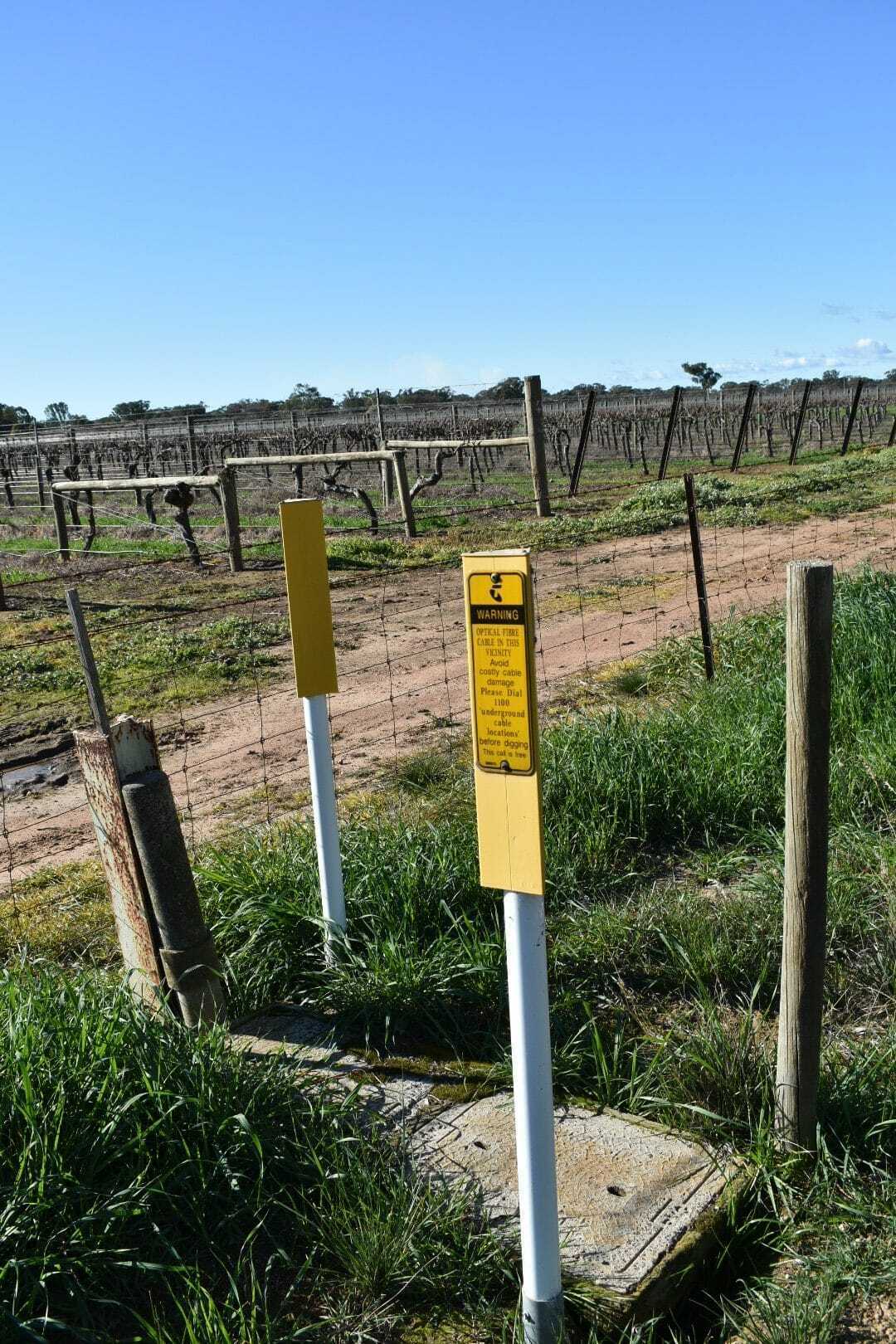 Need to Locate Fibre Optic Cables?
Fibre optic is a relatively new service which is now being rolled out everywhere. It can be found in rural settings, where farmers may think it's highly unlikely to be under their property. Any damage is extremely hard to repair. It is very difficult to detect underground because it doesn't have any conductive elements to it and for this reason it is the most costly service to repair.
Digging, cutting or drilling through the telecommunication cables in your local area will cause you to lose wifi and possible phone coverage. These accidents such as digging out fibre cables when excavating or saw cutting happen far too often but can and should be prevented.
We have many years of experience in locating underground fibre optic cables for domestic and commercial clients. Don't make a costly mistake by assuming where these cables are. We service all of Victoria and Southern NSW, so contact us today to locate your fibre optic cables.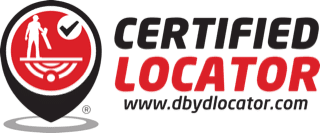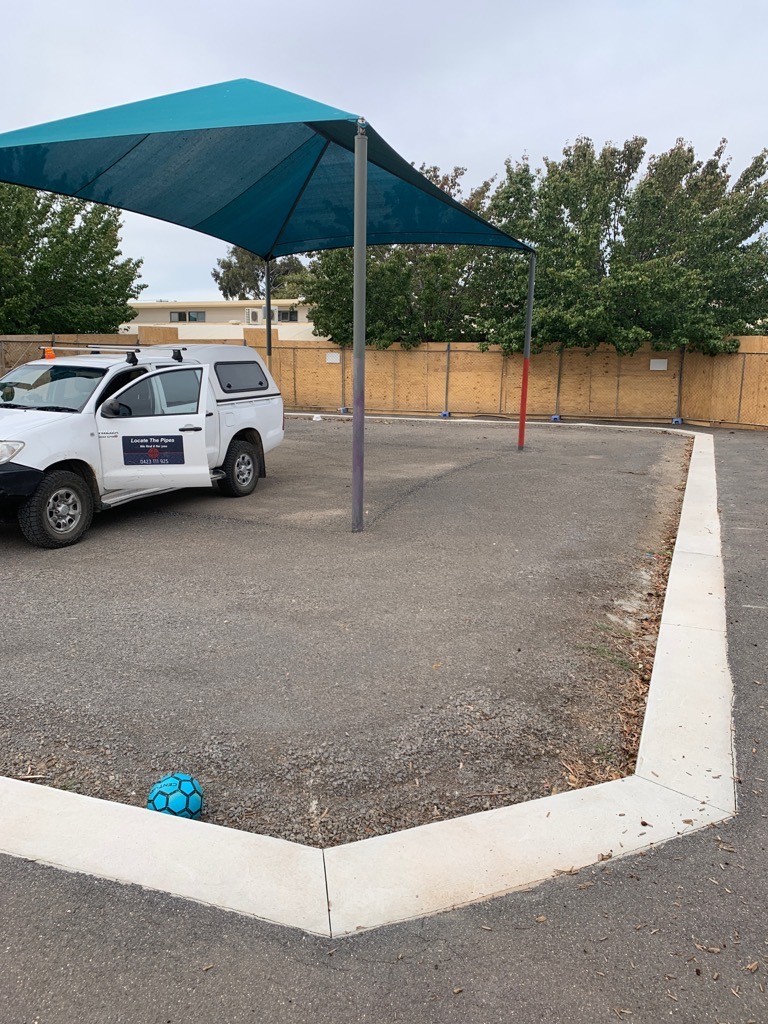 Cable & Pipe Locating Services in Albury Wodonga
Locate the Pipes is the number one provider for your Cable and Pipe Locating. We are Telstra Certified and DBYD Trained. We have the technology as well as the staff to locate all underground assets. Our up to date locating equipment helps us determine the exact depth and location of all underground services.
So don't go digging up your whole property when our specialist can mark the area you decide to work in.
Locating utilities before you dig isn't just smart — it's essential. That is why we put so much care and effort into delivering a high-quality service. With the ability to travel and conduct underground scans over a wide area, we are happy to work with clients across multiple sites as needed.