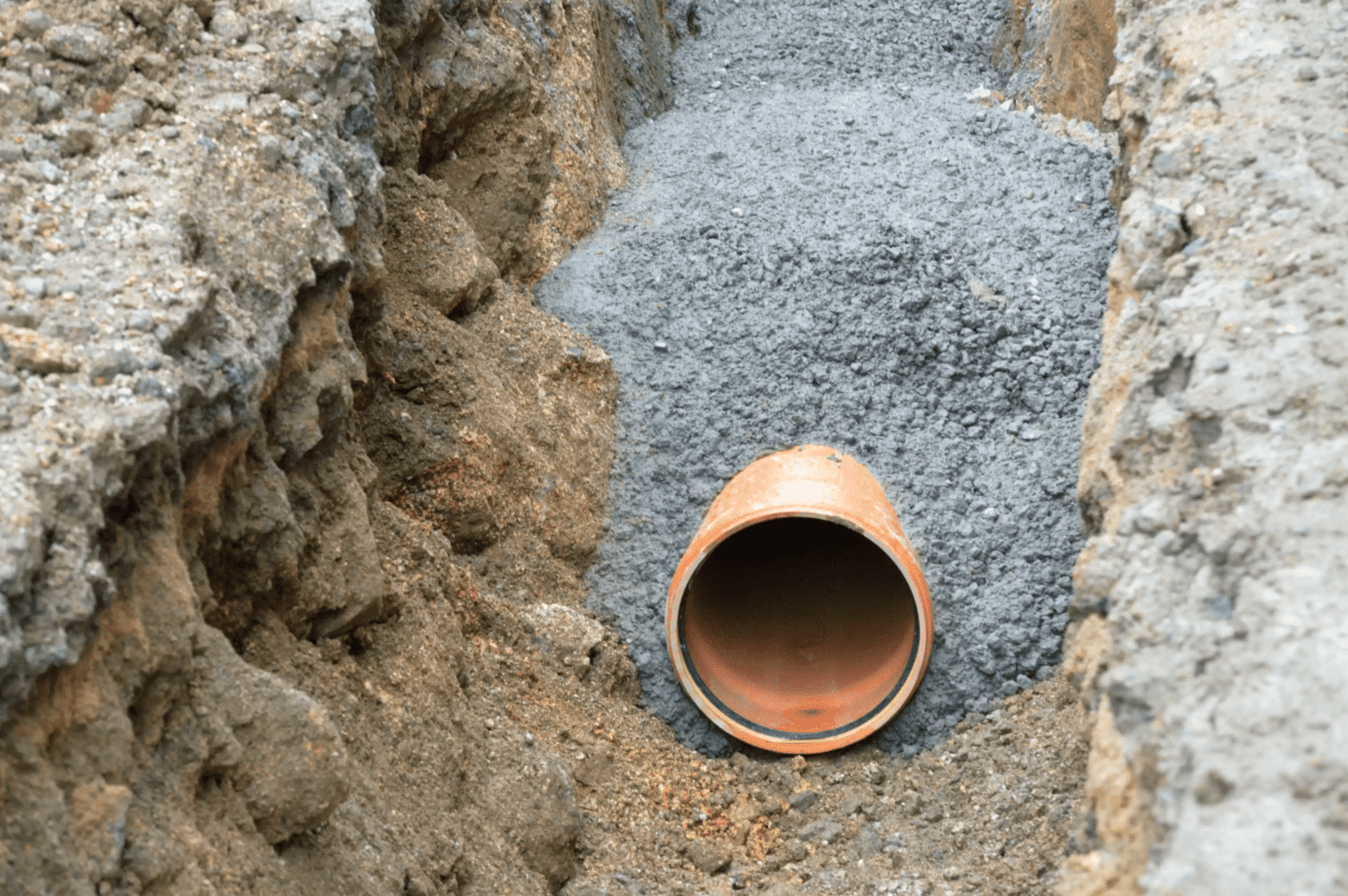 Need to Locate Underground Sewage Pipes?
Locate the Pipes are specialists in locating sewage pipes in both commercial and domestic applications. Identifying and verifying underground assets is what we are trained to do. A non-metallic pipe such as storm water and sewer pipes can be traced just like any other underground service. There are extra steps we need to take to get an adequate level of accuracy ready for construction or planning and design works.
These can be made up of:
Reinforced concrete
Pvc polyvinyl chloride
VC vitrified clay
Brick tunnels
Precast Cement
Tradies and professionals including excavator operators, landscapers, electricians and plumbers use us so they can safely dig underground, reducing the risk of damaging any sewage pipes leading to costly repairs. They will need to be located so that digging can be performed safely, minimising the risk of damage.
The main danger that these underground sewer lines are capable of causing is contamination, disease from being exposed to sewage and damage to the environment. Sewer lines are also capable of getting pumped under pressure, causing hazards to water lines as a result.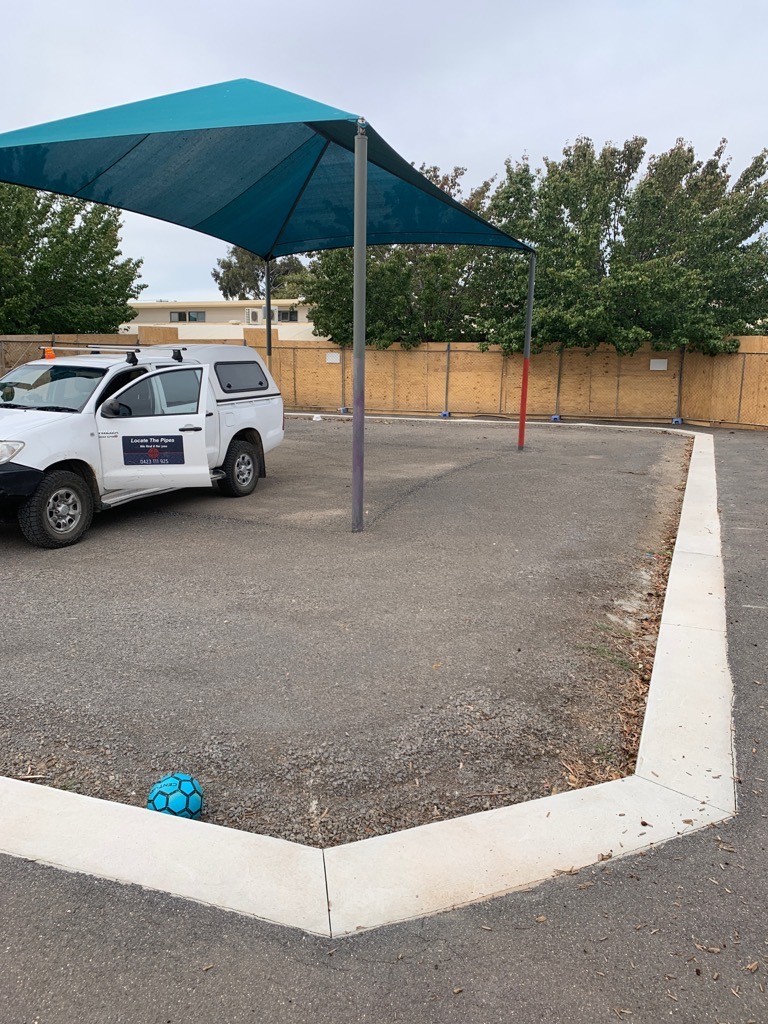 Cable & Pipe Locating Services in Albury Wodonga
Locate the Pipes is the number one provider for your Cable and Pipe Locating. We are Telstra Certified and DBYD Trained. We have the technology as well as the staff to locate all underground assets. Our up to date locating equipment helps us determine the exact depth and location of all underground services.
So don't go digging up your whole property when our specialist can mark the area you decide to work in.
Locating utilities before you dig isn't just smart — it's essential. That is why we put so much care and effort into delivering a high-quality service. With the ability to travel and conduct underground scans over a wide area, we are happy to work with clients across multiple sites as needed.