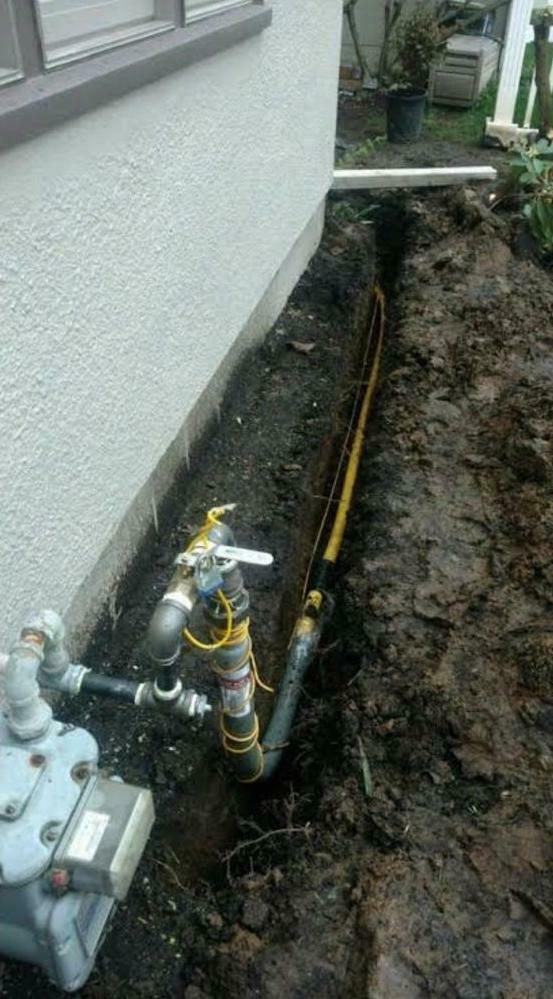 Need to Locate Underground Gas Pipes?
Gas services are installed beneath the ground in any direction. Gas is an important infrastructure that all businesses and commercial house holds use everyday. There is 3 ways we can locate your gas service:
Direct connecting to a trace wire or gas service
Drop boxing a signal into the ground
Ground Penetrating Radar
When it comes to locating, we are specialists that can get the job done. We are accredited by APA and fully insured, so as far as the reliability of our locating services is concerned, you don't have to worry about anything. Let locate the pipes find it for you.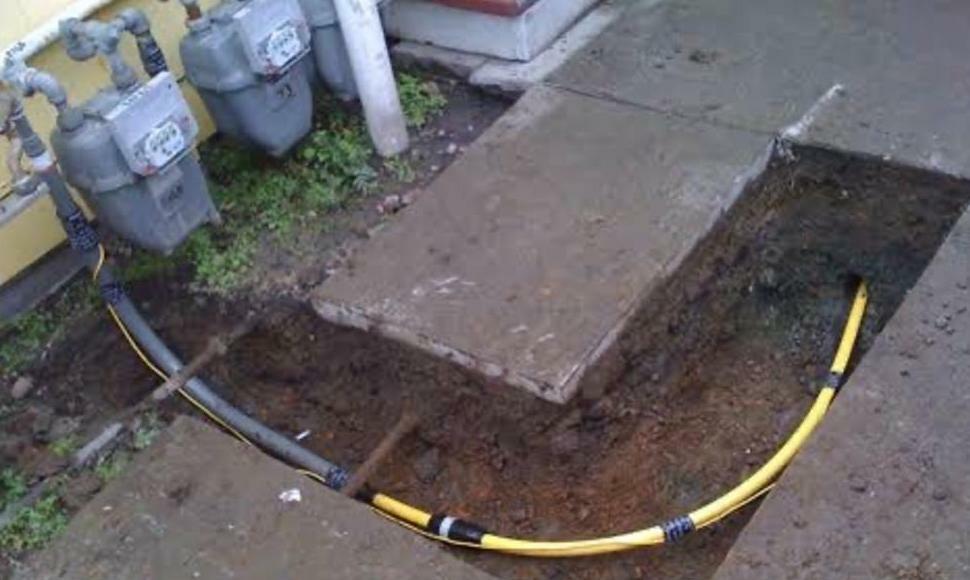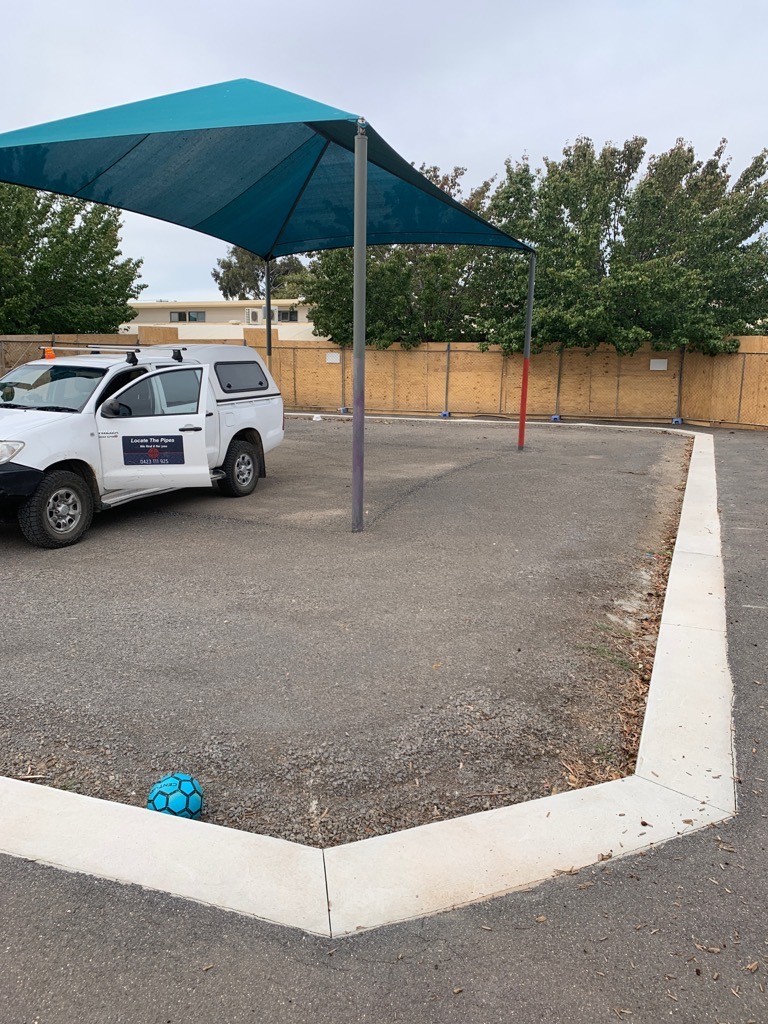 Cable & Pipe Locating Services in Albury Wodonga
Locate the Pipes is the number one provider for your Cable and Pipe Locating. We are Telstra Certified and DBYD Trained. We have the technology as well as the staff to locate all underground assets. Our up to date locating equipment helps us determine the exact depth and location of all underground services.
So don't go digging up your whole property when our specialist can mark the area you decide to work in.
Locating utilities before you dig isn't just smart — it's essential. That is why we put so much care and effort into delivering a high-quality service. With the ability to travel and conduct underground scans over a wide area, we are happy to work with clients across multiple sites as needed.