Need to Locate Underground Power Cables?
Before the excavator or bobcat start digging, all the underground power cables should be located first! This is to prevent accidents, injuries and power interruptions to the community. Accidental impact to power cables may cause the following:
Death
Electrocution and injuries to workers on site
Damage to the electrical cables
Power service interruption to the residents and businesses
Project delays
Additional costs of new power cables being installed
Legal fines
Locate the Pipes uses electromagnetic equipment to send signals into the power cables and interprets those signals. This determines a route which can be used as a guide for you when digging or before planning any excavation work. Accurate and updated marked up photos will be provided so you can avoid damaging the buried cables. This improves safety and faster project results.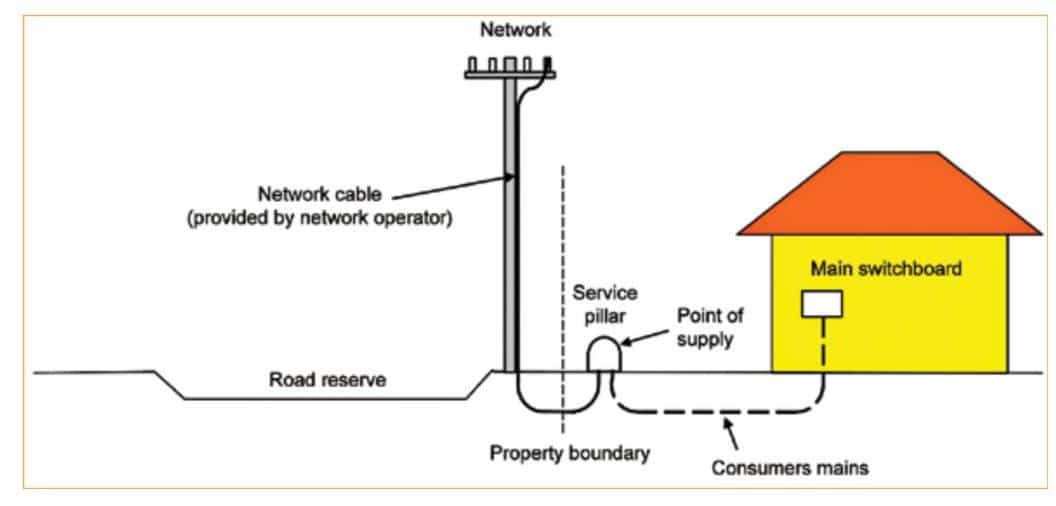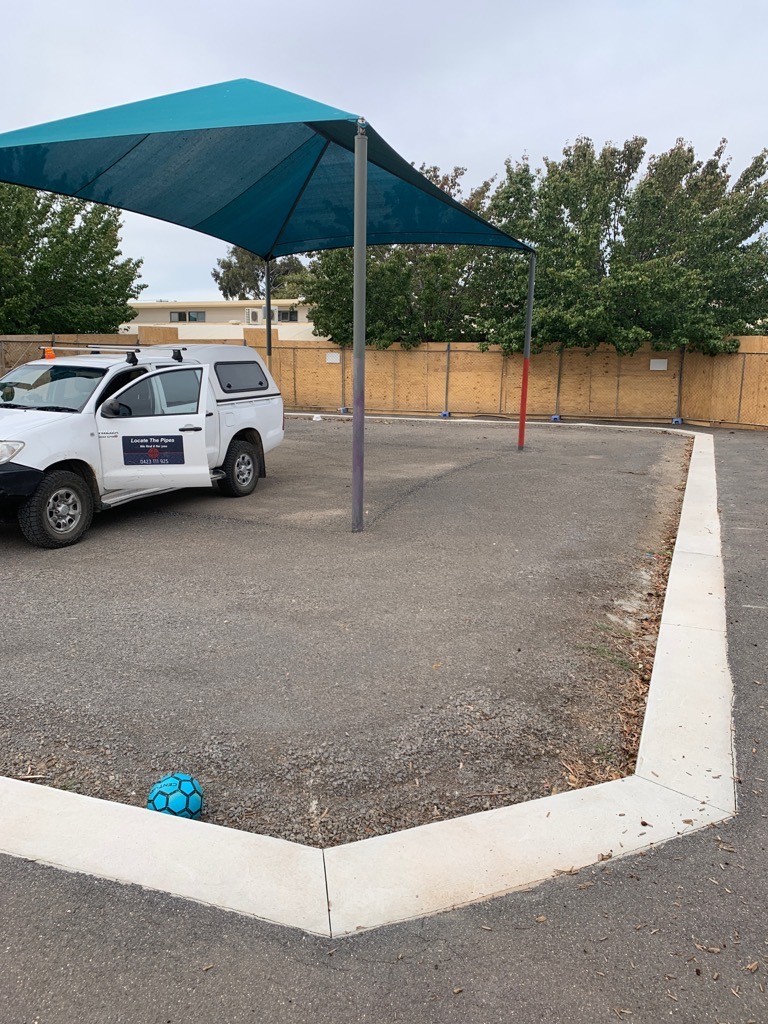 Cable & Pipe Locating Services in Albury Wodonga
Locate the Pipes is the number one provider for your Cable and Pipe Locating. We are Telstra Certified and DBYD Trained. We have the technology as well as the staff to locate all underground assets. Our up to date locating equipment helps us determine the exact depth and location of all underground services.
So don't go digging up your whole property when our specialist can mark the area you decide to work in.
Locating utilities before you dig isn't just smart — it's essential. That is why we put so much care and effort into delivering a high-quality service. With the ability to travel and conduct underground scans over a wide area, we are happy to work with clients across multiple sites as needed.