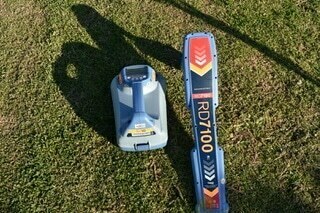 Locating Methods
Electromagnetic Detection is the most effective and reliable utility location technologies available. At Locate The Pipes, we only use the best Electromagnetic locating equipment available as well as other techniques that enable us to use a wide range of locating frequencies. Because of this, we can trace, identify and mark out both easy and hard-to-find underground services.
These include Telecommunication, Power, Water, Optic Fibre cables, Low Voltage and High Voltage Power, Gas, Sewer and much more.
Whether you are a contractor starting work on a job-site or a homeowner wanting to do some DIY on your property, knowing "where all your underground services are" and "how deep these are beneath the ground" is crucial. No matter how big or small your project is, any time you start digging without this knowledge means you are running the risk of damaging underground utility pipes and potentially digging your own grave.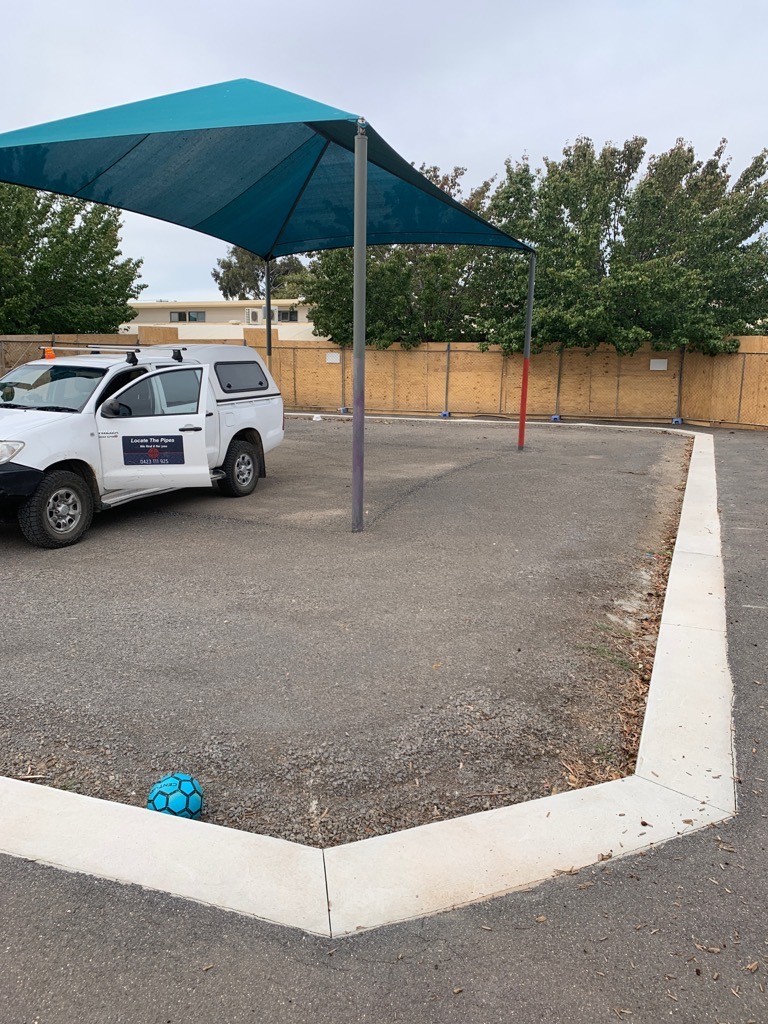 Cable & Pipe Locating Services in Albury Wodonga
Locate the Pipes is the number one provider for your Cable and Pipe Locating. We are Telstra Certified and DBYD Trained. We have the technology as well as the staff to locate all underground assets. Our up to date locating equipment helps us determine the exact depth and location of all underground services.
So don't go digging up your whole property when our specialist can mark the area you decide to work in.
Locating utilities before you dig isn't just smart — it's essential. That is why we put so much care and effort into delivering a high-quality service. With the ability to travel and conduct underground scans over a wide area, we are happy to work with clients across multiple sites as needed.